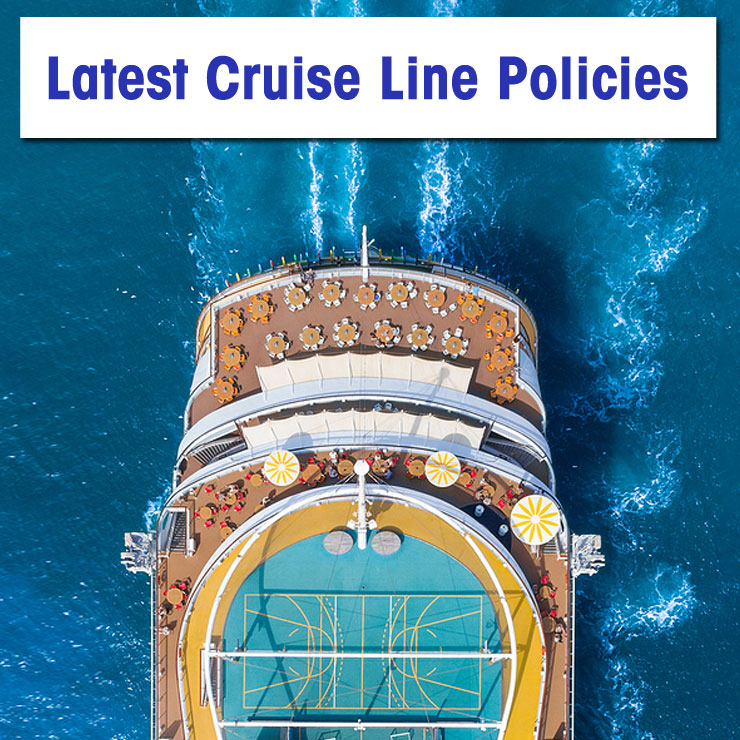 Current Cruise Line Policies
Our cruise line partners have been working around the clock to restart cruising, modify cancellation policies, issue FCC's and of course, implement safety protocols to meet the high standards set for guest and crew safety.
The situation is fluid to say the least so we have compiled links to the latest information below to assist you in making the right decision for you and those you are traveling with. All cruise line policies related to vaccines and safety protocols are available directly from the cruise lines. If you have question about your existing booking with PERX, the best and most up to date information is available directly from your PERX Vacation Consultant so contact them by phone or e-mail and they will assist.
Information you should know...