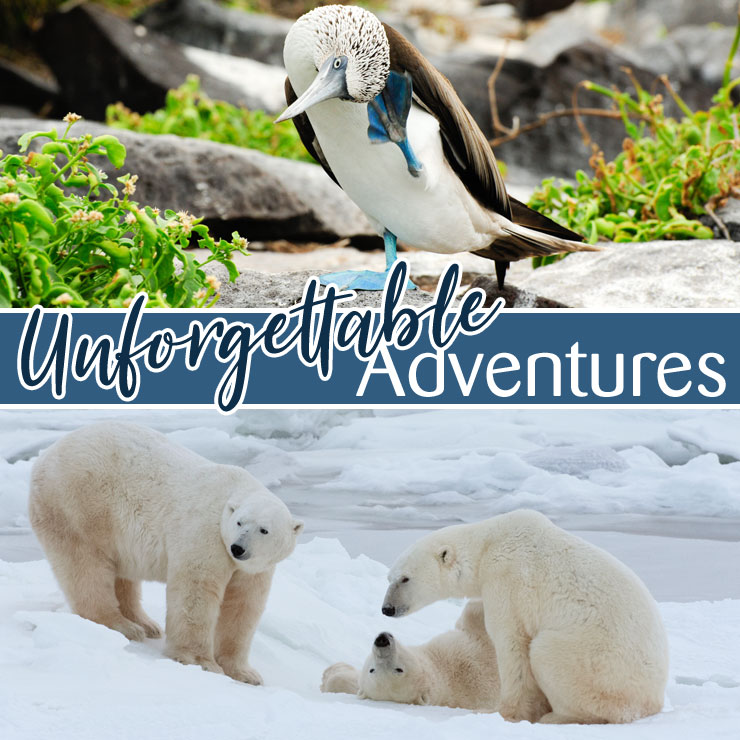 Discover off-the-beaten-path destinations
Expedition cruises offer super up-close & personal encounter with nature and unique opportunities to get your adrenaline pumping!
Experience the advantages of small-ship-cruising and the spirited conversations, social opportunities and luxury accommodations that come along with it. These cruises are able to bring you to some of the most remote and pristine places on the planet, so that you can take advantage of rare wildlife sightings and many other spontaneous opportunities that arise.
Whatever adventure you choose, you can be certain that your PERX Vacation Consultant will be able to put it all together for you, and all at the best rate available! Call or request online and get started today! 1-888-737-9266