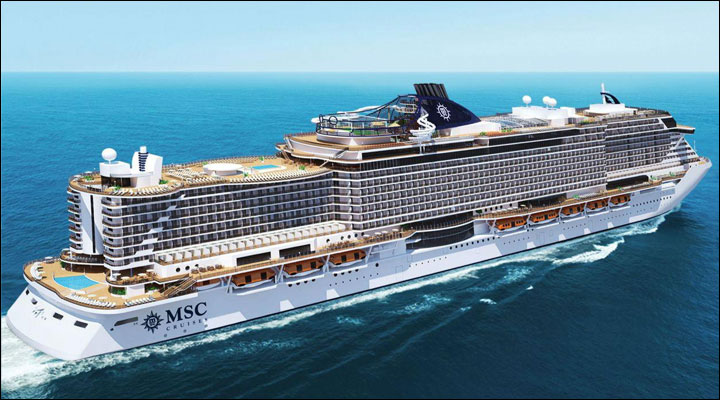 MSC Seaside
MSC Seaside leads the way for a new generation of cruise ships with its revolutionary architecture and cutting-edge technology.
She was the first ship in the MSC Cruises' fleet to be christened in the United States, sailing in the Caribbean year-round from Miami's Port.
MSC Seaside offers a unique cruise experience in total connection with the sea, with connecting inside and outside public spaces. A unique waterfront promenade wraps right around the 323-metre ship, offering a panoply of places to shop, eat and sunbathe while panoramic lifts provide breathtaking sea views.
In addition, MSC Seaside offers one of the largest and most interactive Aquapark at Sea. She's the first cruise ship to feature Slide boarding technology, combining a slide and an interactive game, that is the cutting edge of water park technology, ensuring unrivaled fun for all ages.
MSC Seaside, the ship that follows the sun!