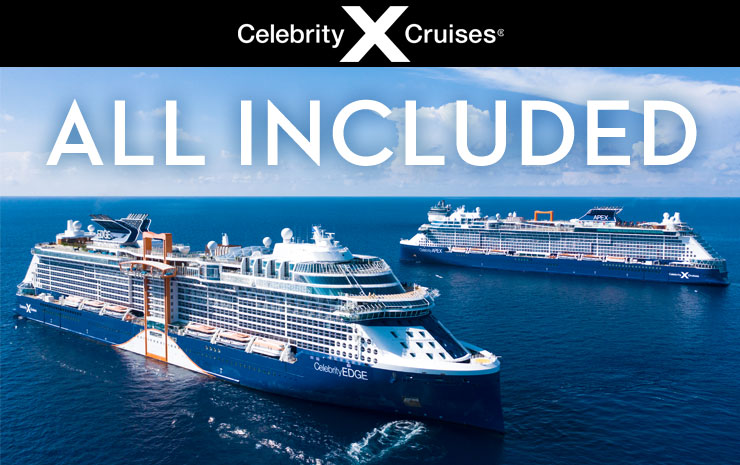 'ALL INCLUDED' - What is it?
"Vacations should be effortless from the start."... and that's why Celebrity Cruises has announced a new approach to cruising called 'All Included', putting an end to confusing promotions, complicated add-ons and limited time offers. Now, every Celebrity Cruises vacation can include Wi-Fi, drinks and gratuities, simplifying your luxury vacation experience.
'All Included' becomes the new standard rate for the luxurious experience offered on Celebrity's award-winning ships and includes: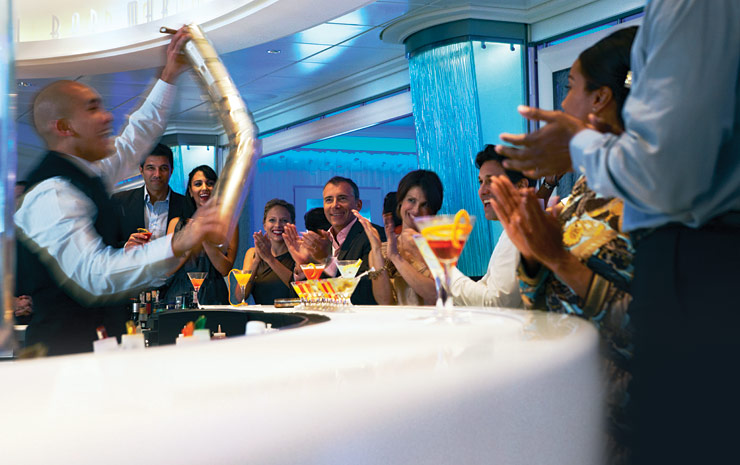 - Unlimited Drinks – Classic cocktails, wines by the glass, beer, sodas, specialty coffees and teas, juices and bottled water can be fully enjoyed without worrying about the tab.
- Unlimited WiFi – Free, always-on connection to social media, email and the web, allows you to surf the net to your heart's desire.
- Daily Gratuities – Tips are taken care of, allowing you to relax and enjoy the warm service delivered by Celebrity's exceptional crew, knowing that the crew behind the superior service are also being taken care of.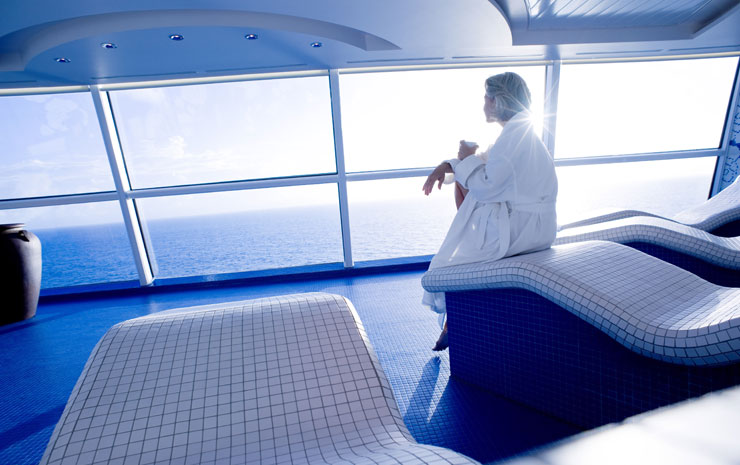 For all guests in 'The Retreat', Celebrity's unparalleled vacation concept featuring stunning all-suite accommodations and all-exclusive experiences including a private restaurant, lounge and sundeck, and a dedicated team of butlers and concierge staff.
YES! The 'All Included' program is applicable to our interline rates!
Please Note: the discounted interline rates you see are cruise only rates, to get the discounted 'All Included' interline rates, please contact your PERX Vacation Consultant today!
*Excludes Galapagos Sailings
The Best Celebrity Interline Deals Start Here
*Remember, cruise only pricing shown.