Your search
Change
Vista Sol Punta Cana, 2022-07-14 - 2022-07-18, 2 adults
Pricing
or call 1-888-737-9266
Rates above are price per room. Additional fees & taxes may apply. All rates are in USD. For multiple rooms contact an agent.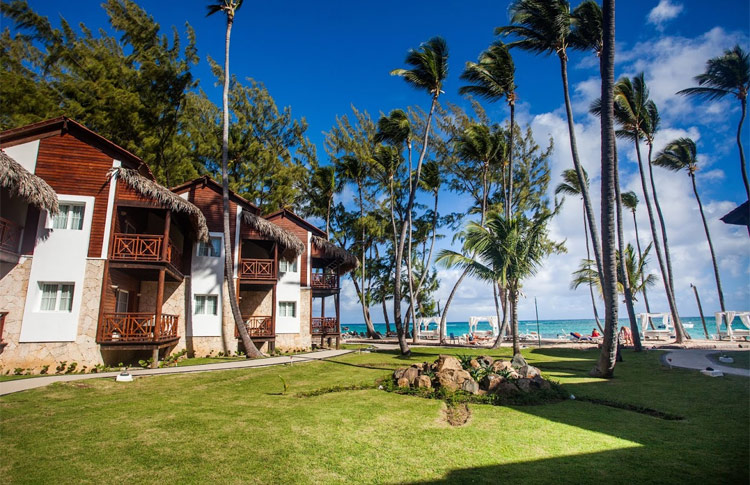 The perfect place to enjoy a holiday you will always remember... 548 rooms designed to meet all your needs and to ensure a memorable stay at an internationally renowned destination. Bávaro Beach, on the Dominican east coast, has been listed by UNESCO as one of the 10 most beautiful beaches in the world. It offers pristine sandy beaches and a clear blue sea. while the lush tropical vegetation provides a natural screen for those who wish to relax in the shade.
The hotel is conveniently located near 3 international airports. Only a 20 minutes drive away from Punta Cana Airport, 40 minutes from La Romana Airport and, thanks to the recently inaugurated Coral Highway, 2 hours from the International Airport of Santo Domingo.
The beautifully kept mature hotel gardens have been laid out with a selection of tropical vegetation that is both indigenous as well as representative for the island. Peacocks and ducks roam freely underneath the flamboyants and the royal palms. The rhinoceros iguana terrarium offers a unique encounter with this lizard that is primarily found on the island of Hispaniola – consisting of the Dominican Republic and Haiti - and nowhere else in the world.