Your search
Change
Royalton Punta Cana Resort & Casino, 2022-07-01 - 2022-07-05, 2 adults
Pricing
or call 1-888-737-9266
Rates above are price per room. Additional fees & taxes may apply. All rates are in USD. For multiple rooms contact an agent.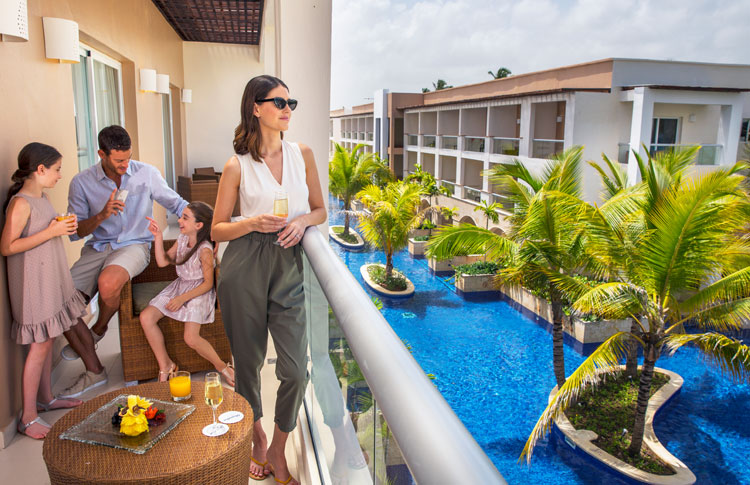 Top-rated all-inclusive luxury resort in beautiful Punta Cana
Experience the best of all-inclusive resort in Punta Cana when you stay at Royalton Punta Cana, An Autograph Collection All-Inclusive Resort & Casino. Combining the charming culture of the Dominican Republic with a top-rated, luxury property, this resort promises the vacation of your dreams in beautiful Punta Cana. Enjoy an All-In Luxury® experience for an unforgettable getaway to the Caribbean.
Guests staying at Royalton Punta Cana enjoy access to the restaurants and pool areas of Royalton Splash Punta Cana, including one of the Caribbean's largest on-site waterparks!