Your search
Change
Occidental Nuevo Vallarta, 25 Oct 2020 - 29 Oct 2020, 2 adults
Pricing
or call 1-888-737-9266
Rates above are price per room. Additional fees & taxes may apply. All rates are in USD. For multiple rooms contact an agent.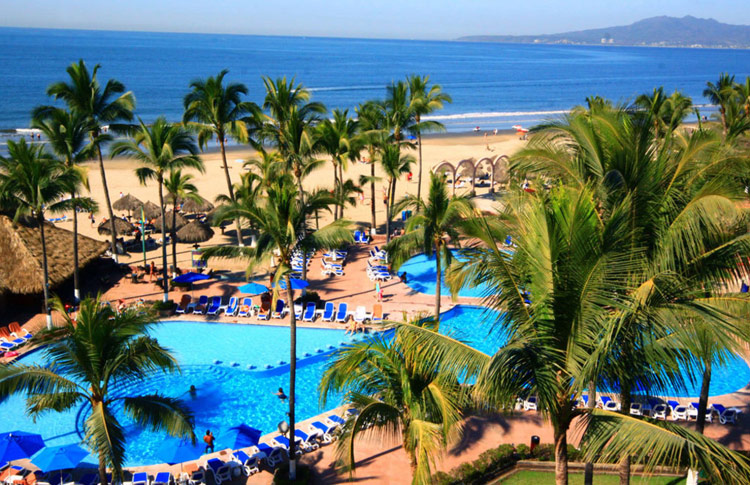 The Occidental Nuevo Vallarta Resort hotel is an all inclusive resort set in the incredible landscape of the Riviera Nayarit, where your morning enjoyment can include an idyllic beach and the best stores and restaurants.
It's hard to believe that you can find such an idyllic beach just 25 minutes away from the Puerto Vallarta International Airport. And what is more incredible is that in the middle of this paradise there is an All Inclusive resort where you can enjoy the best there is in sports and leisure activities in the area.
There are plans for all ages and tastes, which is why it is a perfect family resort. With a wide range of activities for kids, a large shopping center, and water sports like scuba diving and kayaking, you'll never be bored at the Occidental Nuevo Vallarta Resort!
The gastronomy also takes center stage in our daily program, thanks to the 3 restaurants at the hotel (2 specialty restaurants), and the proximity to famous fine cuisine restaurants in nearby Puerto Vallarta.