Your search
Change
Garza Blanca Resort & Spa Los Cabos, 03 Feb 2021 - 07 Feb 2021, 2 adults
Pricing
No rooms available with your search criteria
or call 1-888-737-9266
Rates above are price per room. Additional fees & taxes may apply. All rates are in USD. For multiple rooms contact an agent.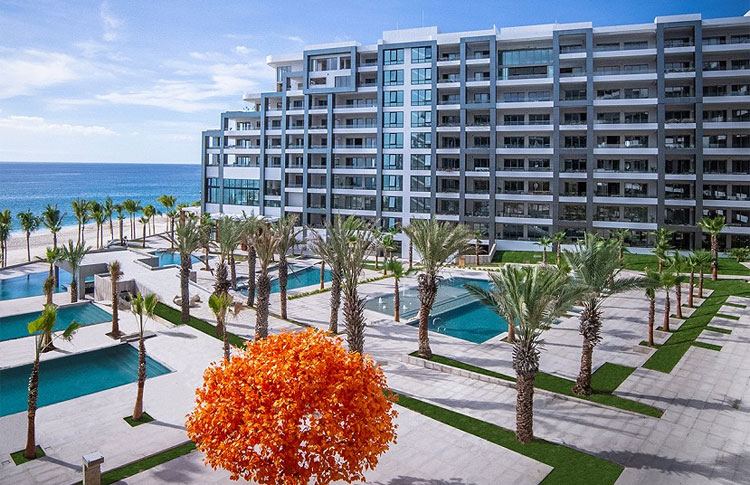 You are invited to experience the art of living extraordinarily.
Distinctly modern yet exquisitely timeless, Garza Blanca Resort & Spa Los Cabos emanates contemporary flare within a relaxed yet sleek atmosphere. Chic spaces tailored for every mood, occasion and generation create a vibrant oasis where vividly attentive service and personalized pampering are delivered with passion and integrity by highly experienced staff.
Favorably situated on Los Cabo's upscale sandy corridor between Cabo San Lucas and San Jose del Cabo, at Garza Blanca Resort & Spa Los Cabos you can enjoy easy access to the best of Baja's attractions, adventures, tours, art and gastronomy. Located just 30 minutes from Los Cabos International airport and 55 minutes from Cabo San Lucas International Airport, Garza Blanca Resort & Spa is a luxurious modern oasis in Los Cabos that offers unforgettable vacations in the most stunning location in Baja California Sur.