Your search
Change
Hotel NYX Cancun, 29 Nov 2020 - 03 Dec 2020, 2 adults
Pricing
or call 1-888-737-9266
Rates above are price per room. Additional fees & taxes may apply. All rates are in USD. For multiple rooms contact an agent.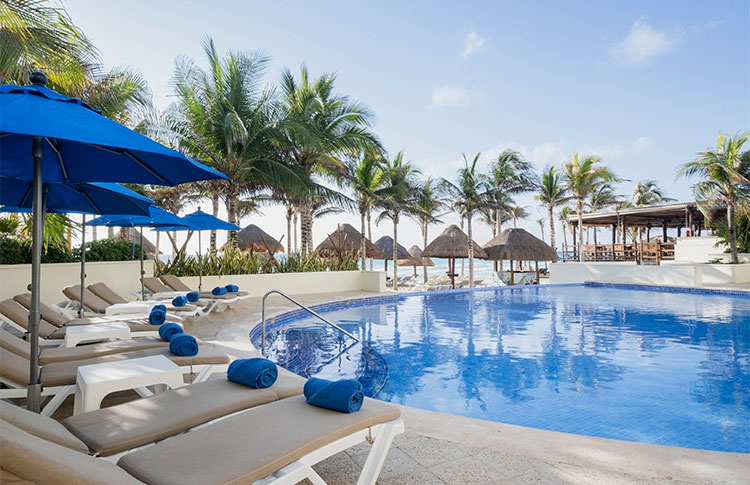 This newly renovated 3-star resort is truly grand! Located on a 14-mile stretch of pristine beachfront, The Hotel overlooks the brilliant Caribbean Sea and offers travelers an amazing variety of vacation options.

Situated on a 14-mile stretch of white-sand beach in the heart of Cancun's famed hotel zone, this personal and welcoming Resort is close to some of the most popular restaurants, nightclubs and shopping in the area.