Your search
Change
Club Med Turkoise, 22 Sep 2019 - 26 Sep 2019, 2 adults
Pricing
No rooms available with your search criteria
or call 1-888-737-9266
Rates above are price per room. Additional fees & taxes may apply. All rates are in USD. For multiple rooms contact an agent.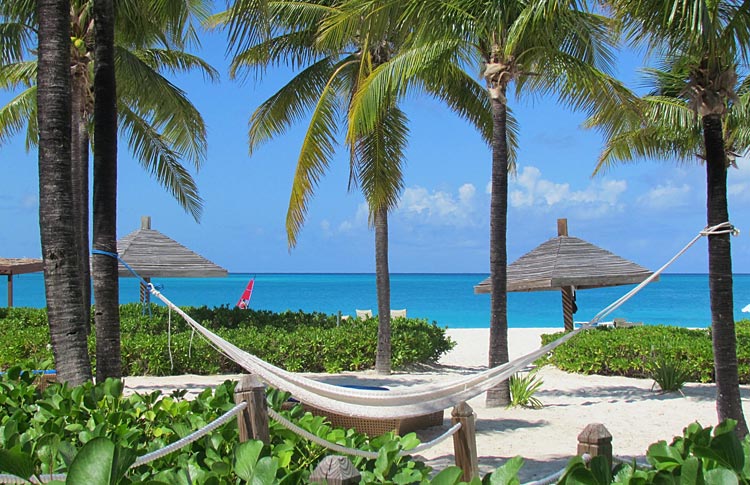 Enjoy a winter respite at Club Med's Turkoise resort, located on Providenciales Island, in the Turks and Caicos Islands of the Caribbean. The adult-only Turkoise resort looks over sandy beaches and the turquoise waters of the Caribbean Sea - the perfect setting for a comforting repose for couples and singles.
Enjoy the garden scenery surrounding the resort and relax on the 12 mile stretch of beaches. If you're feeling more adventurous, the Turkoise resort is conveniently located along a chain of islands that offers the chance to discover spectactular sea life.
Discover what lives below the sea. Scuba diving will give you the chance to spot magnificent sea life, such as corals, tropical fish, and dolphins. On land, you'll find plenty of activities to excite your vacation, whether it's a round of golf, a tennis match, or a class with the unique flying trapeze and circus lessons.
After a day full of activities on land and out in the ocean, enjoy a night out at Grace Bay restaurant, or the Blue Reef bar for an unforgettable night of cuisine, cocktails, and the beachside ambiance of the Turkoise all-inclusive resort.