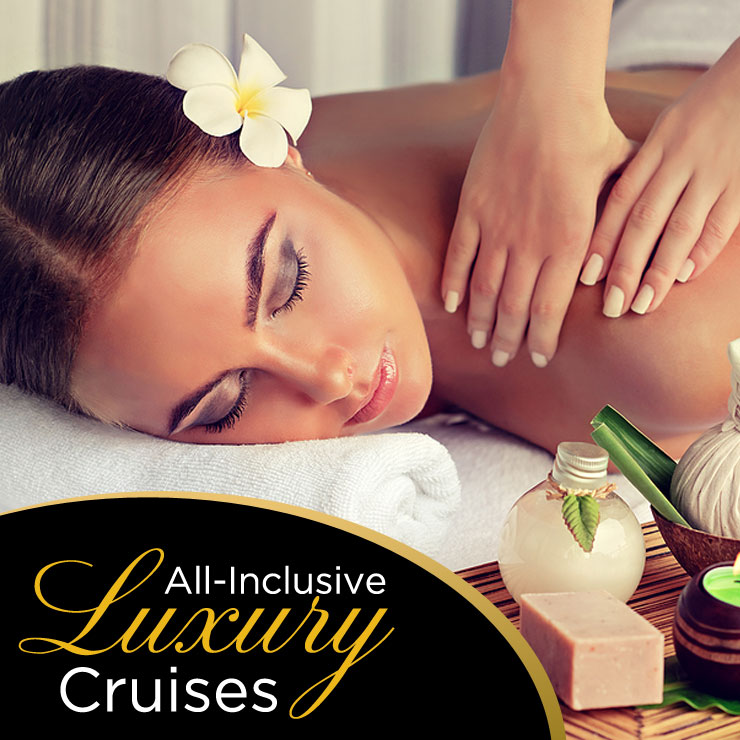 Luxury Sailings...
You belong to an exclusive club of lovers of travel and the finer things in life. When the travel world restarts, we look forward to providing many outstanding values in the luxury space for you. We've put together a few of the best, but we've also included the prevailing market offers from some providers that don't yet have an interline rate in the market because many of the best cabins and best itineraries are already becoming very scarce for 2022 and even some of the 2023 top choices are selling out as well.
We'd like to introduce you to a new luxury excursion cruise line named Atlas Ocean which promises a luxurious adventure experience that is All Inclusive All the Way! They consider every aspect of your journey and include a complimentary land excursion in every port, unlimited premium pours, luxurious L'OCCITANE bath, wireless internet and prepaid gratuities plus so much more. And they are sailing in the MED this summer with rates beginning at just $249 per person per night!
The chance to get a great deal on one of our exclusive Seabourn World Cruise segments continues but will expire next month and suites are selling quickly. Silversea, Regent and Crystal all have attractive early saver/wave offers in market now, but they will be expiring very soon as well.
As you hear from us often, there is a huge amount of pent-up demand for travel in general and luxurious exotic cruises specifically, so please contact us if you'd like to ensure your trip of a lifetime while the opportunity still exists. We're here to Make Your PERX Work and will be here to advise and work with you to make your next dream voyage come true.
Contact your favorite PERX Vacation Consultant today! 1-888-737-9266
NEW! - Luxury cruise restarts in July with Crystal! Get great rates plus a combined $250 OBC per person on these restart cruises sailing in the Bahamas... Get the details by clicking here.
It is Crystal's passion to bring you life-enhancing experiences through the wonder of travel. Across the world's great oceans, along the grand rivers of Europe and into iconic yachting harbors and remote destinations by expedition, they are dedicated to creating the best vacation for each guest. Book and make award-winning memories of your own!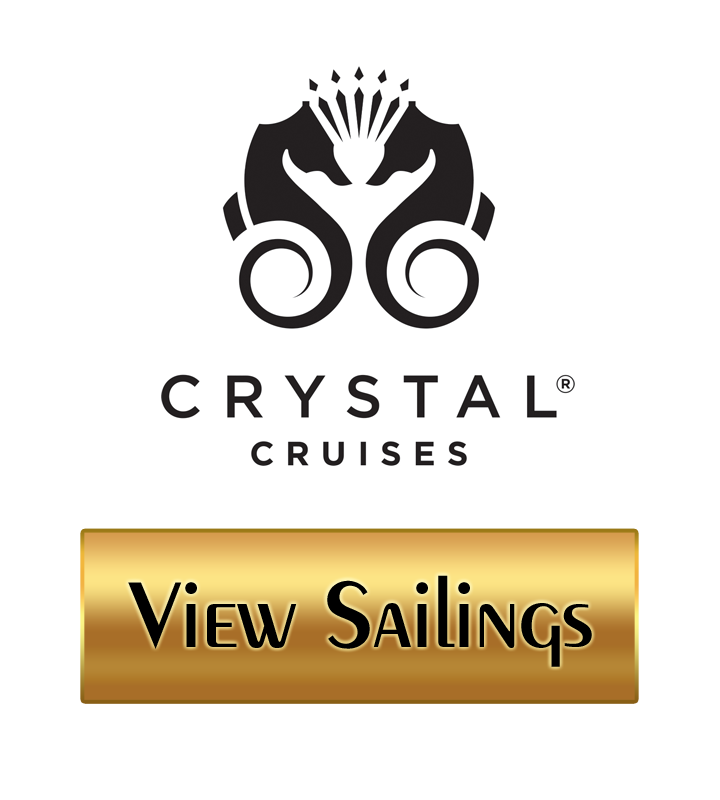 Atlas' smaller ships are designed for expeditions that lift the limits and extend the reach of adventure travel by sea. Venture to those small villages and remote locations you only see on your social feed!
Seabourn Cruise Line offers unique, all-inclusive, luxury cruise vacations featuring ports of call around the globe with service consistently ranked best of the best.
Regent Seven Seas Cruises
Experience the ultimate in luxury travel with the freedom of the lavish, personal space only available to guests on The World's Most Luxurious Fleet. Sail aboard perfectly sized ships with incredible staff-to-guest ratios and ample space for every activity for An Unrivaled Experience.
With over 900 destinations across all 7 continents, wherever you want to go, you can get there with Silversea! Their Signature Cruises will ignite your passions to dive into the finer things of life.